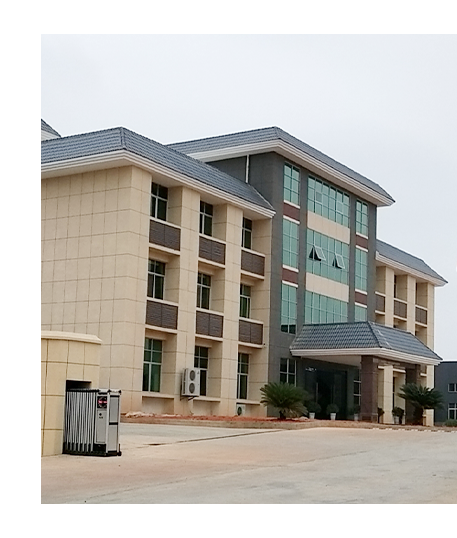 About us
Jiangxi Weiqun Plastic Co., Ltd. is a PVC yoga mat and floor mat manufacturer integrating development, production and sales.
The company is located in Shanggao County Industrial Park, Jiangxi Province. It was established in July 2007 and officially started production in May 2008. It currently covers an area of more than 22,000 square meters and has more than 100 employees. It has established a series of perfect professional management system. The company owns a production workshop of 10,000 square meters. The annual output of various yoga mats and floor mats can reach 3 million. It has 1,800 square meters of modern office space, modern production equipment, spacious and bright staff canteens, and standard staff suites. .
Integrity management, steady development
customer-centric
Customer satisfaction comes first
Quality is the life of the company
Monochrome yoga mat

The yoga mat integrates the advantages of high quality, practicality
The products are lightweight, waterproof, anti-slip, strong adsorption, shock-proof, heat-insulating, and comfortable; they are exported to the United States, Japan, South Korea, and Europe, and are deeply favored and trusted by domestic and foreign merchants;

Two-tone yoga mat
Have your choice, have your success!
Gather talents from all over the world and create a better future together!
Implement the three major brand strategies of "company brand, product brand and channel brand", focusing on traditional channels, supplemented by franchising channels, and implementing the strategy of gradual transformation of regional markets.
The business focus has gradually shifted from single product marketing to brand marketing, and the design concept will also shift from product-determined market to market-determined product, so as to truly achieve survival by innovation and development by brand.