Jiangxi Weiqun Plastic Co., Ltd. is a manufacturer of PVC yoga mats and floor mats with integrated development, production and sales.

The company adheres to the tenet of "employees are the company's wealth, quality is the company's life", "being a man first, setting up a factory later", "honest management and steady development", insisting on "customer-centric" and "customer satisfaction first" Business concept. Taking honesty as an important connotation of creating a famous brand, and building customer satisfaction on the basis of honesty, it truly makes customers assured and satisfied in terms of product price, quality and business dealings.

Integrity management;
steady development;


Customer satisfaction first

Quality is the life of the company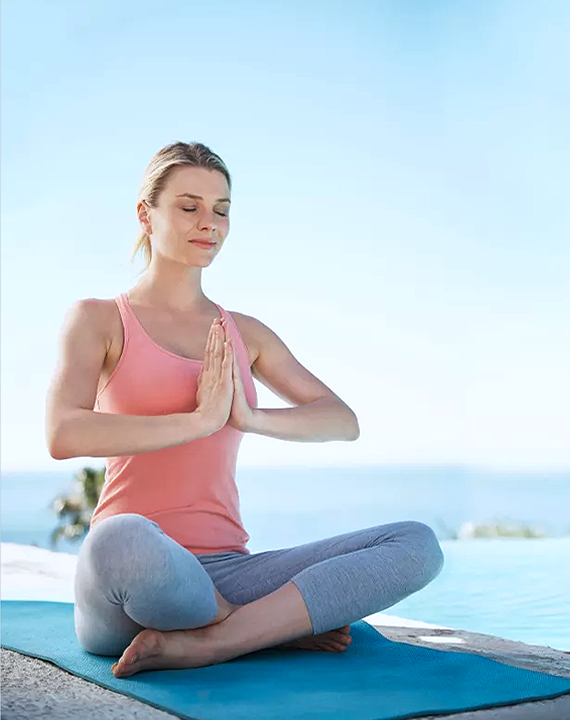 Yoga mat combines high quality, practical, beautiful, fashionable, convenient, durable and other advantages
The product is lightweight, waterproof, anti-slip, strong adsorption force, shockproof, thermal insulation, and comfortable; it is exported to the United States, Japan, South Korea, and Europe, and is favored and trusted by domestic and foreign merchants;
Gathering the talents of the world for a better future!
Implement the three major brand strategies of "company brand, product brand, and channel brand", focusing on traditional channels and supplemented by franchising channels, and implement a gradual transformation strategy for regional markets.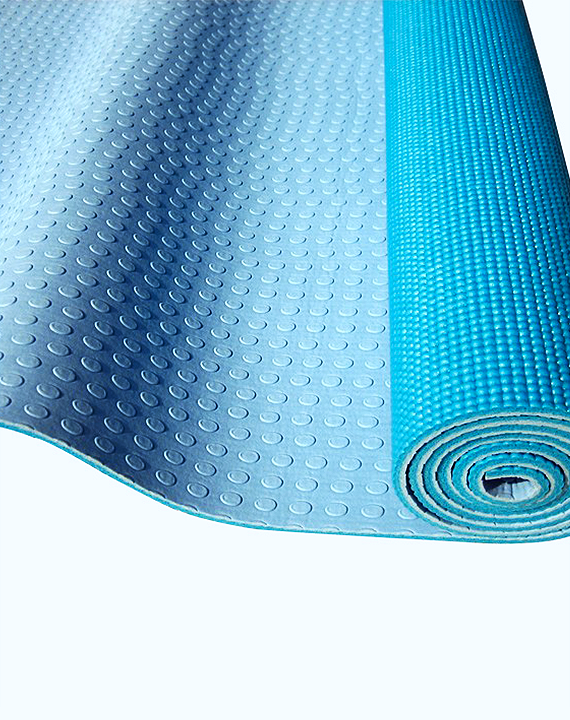 Address:
No. 5, Jinan South Avenue, Shanggao County Industrial Park, Jiangxi Province

Yoga mats combine the advantages of high quality, practicality, beauty, fashion, convenience, and durability. They are exported to the United States, Japan, South Korea, and Europe, and are favored and trusted by domestic and foreign merchants;